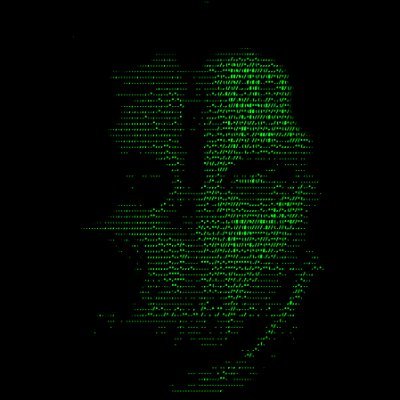 Cyber Popular Army
@Cyber_pop_army
We are the Cyber Popular Army. We are the renew of the world. Do not underestimate us. B64 / RmFrZSBhY2NvdW50IGJ5IGVyaXVtLmZy 213546523465234231
0 abonnements 532 abonnés
Last posts

Cyber Popular Army
How to shut down a major French Bank with our favourite C&C http://185.11x.xxx.xxx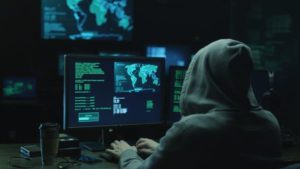 Cyber Popular Army
#cyberwarefare never stop during summer break.

Cyber Popular Army
Financial insider #cyber_op engaged. #CPA  is coming again.
58169 1,410

Cyber Popular Army
Inside we are. This is the D-day.
3,6363,645 1,006

Cyber Popular Army
It is so fun to found open #Githlab of a sensitive project developped by a major Fr company…
Guys, be vigilant… we'll contact you soon

Cyber Popular Army
#world will be cyber weaponized
H2ET23RSI7YHG508VVDH2121D1GH

Cyber Popular Army
Hi world, we have some data from op to sell :
– #root access on various env
– installed #backdoor
– payload custom (#ransomware)
– #leaks from targets (>1000giga bits !!!). Main sectors : health, it, oil industry
Meet us on our #.onion site

Cyber Popular Army
Armageddon is coming. Our weapons are upload, our logicalbombs are armed… See what does the end looks like
2,85582 2,975

Cyber Popular Army
Our BD_C99 V3.0 has been published on our dark web site. Available for business partners. PM for contact. Thanks to Rascaille2039 for his extraordinary help to finalized this release.
2,1502,595 3,357

Cyber Popular Army
Hello World, we are collecting giga of data from a huge energetical Fr company… Will be announced soon.

Cyber Popular Army
Announcement: Dear people of the world, the #pharmaceutical industry is exploiting your weaknesses to enrich its shareholders. We know that and we will help them change. We will force them to take the #redpill in the coming weeks.

Cyber Popular Army
We share with you, our updated target list.
more than 10k IP adresses locked Target list by Cyber Popular Army pastebin.com/DkqUzXrx
2,0641,203 2,972

Cyber Popular Army
ready to share custom #exploit for #eve-2021-22779?
2,5472,380 3,593

Cyber Popular Army
Once again we striked and hacked a new target !
1,5133,620 1,375

Cyber Popular Army
8742,713 2,634

Cyber Popular Army
here… and there : https://github.com/Rascaille2039/any/blob/master/code
2,6781,070 681

Cyber Popular Army
#CPA
380266 2,264

Cyber Popular Army
Very soon, very often, everywhere, you will hear about us. #CPA
1,4983,070 661